Acharya School of Law College Bangalore Gallery

Photos and Video Gallery
Acharya School of Law College Bangalore Gallery:-
VIDEO
Overview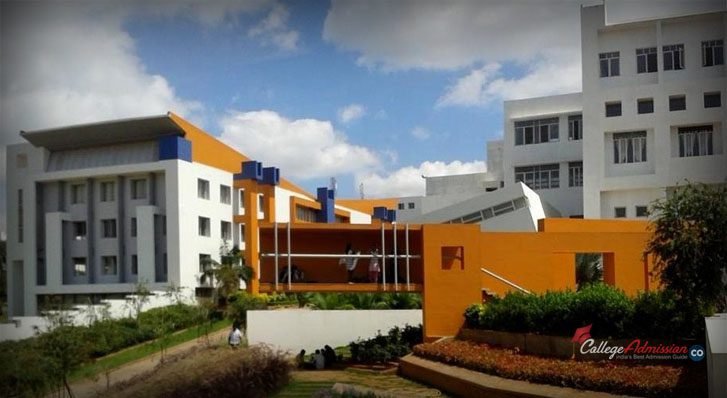 Acharya School of Law College Bangalore, Karnataka:- The Acharya Law College is one of the leading education institutions for legal education and it's located at Bangalore, Karnataka Established in 2000, It's accredited from Bar Council of India (BCI), Delhi and affiliated to Karnataka State Law University (KSLU), Bangalore. Bangalore is the capital of India's southern Karnataka, Acharya School of Law Offered 3 courses with 1 stream, courses like BA with LLB, BBA with LLB and LLB, The Campus spread over 120 Acres Green Campus with all Facilities Provides Hostel Boys & Girls, Moot Court, Library with a Huge Databases of Resourceful Books, Hi-tech Classrooms, Wi-Fi Campus, Computer Lab, Conference and Seminar Halls, Discussion Rooms, Courtyards & Natural Surroundings, Amphitheaters.
Acharya Law College Contact Details
ACHARYA SCHOOL OF LAW COLLEGE, BANGALORE
Acharya Dr. Sarvepalli
Radhakrishnan Road
Acharya PO, Soladevanahalli
Bangalore – 560107, Karnataka, India
Tel: 960 605 1111 | 960 609 1111
E-mail: [email protected]
Web: www.acharya.ac.in
Placements
Admission Support....
5 out of 5 stars (based on 1 review)
We Can Help you to Direct Seat Booking and Admission Procedure in Acharya School of Law College Bangalore. Please Contact Us.
960 605 1111 | 960 609 1111
REGISTER NOW !
SIMILAR LAW COLLEGES IN KARNATAKA
Similar Law Colleges in Karnataka
OTHER LAW COURSES
Other Law Courses..
Top Law Colleges Thumbnail Listing will be update soon....!