Banaswadi College of Nursing Features and Facilities

Banaswadi College of Nursing Features and Facilities
No: 33/1, Byrathi Extension, Hennur Bagalur Road, Opp. South Asia Bible College, Kothanur Post, Bangalore, Karnataka – 560077, India
Rajiv Gandhi University of Health Sciences (RGUHS) Bangalore, Karnataka.
Established Year: 2005 Ownership: Private Total Courses: 4 Approved by : INC | KNC Courses: GNM, B.Sc, PB B.Sc, M.Sc Type of College: Nursing
Features and Facilities
Banaswadi College of Nursing Features and Facilities:-
The major facilities in Banaswadi College Of Nursing are
Hostels
Both UG and PG students (boys and girls) have separate hostel facilities . The rooms are well furnished with attached bathrooms. A hygienic Mess facility is available.
Laboratory
Laboratories are designed to help the students to acquire knowledge and develop proficiency in caring which related to medical and surgical conditions, pediatric nursing, community health nursing, mental health nursing etc
Sports and Recreation
College facilitates indoor and outdoor games for the development of Body and mind.
Clinical facility
Clinical facilities are well selected and organized. Hospital has all the departments like medicine, surgery, orthopedics, skin, OBG, Pediatric, psychiatric and so on.
Transport
The buses are available to facilitate easy travel for the students and staff residing outside the college campus.
Class room
The class room is equipped with the basic technology that will enable to connect laptop to the projector used to aid and enhance instruction of a course.
Wi–Fi Campus
Wi–Fi enabled campus for as long as you desire.
Overview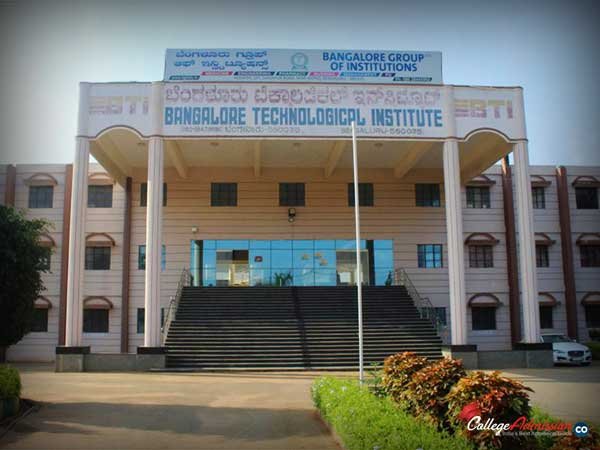 Banaswadi College of Nursing Bangalore, Karnataka:- Banaswadi College of Nursing is one of the pioneer's educational institutions in Bangalore, Karnataka established in the year 2005 with the aim of providing quality professional education. The College is affiliated with Rajiv Gandhi University of Health Sciences [RGUHS] Bangalore. It is recognized and approved by the Indian Nursing Council (INC) and the Karnataka State Nursing Council (KNC). This college offers GNM Nursing, B.Sc. Nursing, Post Basic B.Sc Nursing and M.Sc Nursing. The College has a well experienced and highly qualified faculty and guides them in the appropriate way to fulfill their dreams.
Banaswadi Nursing College Contact Details
BANASWADI COLLEGE OF NURSING, BANGALORE
No: 33/1, Byrathi Extension,
Hennur Bagalur Road, Opp. South Asia Bible College,
Kothanur Post,
Bangalore – 560077, Karnataka, India
Tel: 960 605 1111 | 960 609 1111
E-mail: [email protected]
Web: www.bangaloregroupofinstitutions.com
Placements
Banaswadi College of Nursing Admission Support.........
5 out of 5 stars (based on 1 review)
We Can Help you to Direct Seat Booking and Admission Procedure in Banaswadi College of Nursing Bangalore. Please Contact Us.
960 605 1111 | 960 609 1111
REGISTER NOW !
VIDEO
SIMILAR NURSING COLLEGES IN BANGALORE
Similar Nursing Colleges in Karnataka
OTHER NURSING COURSES
Other Nursing Courses
Kanataka Nursing Colleges Thumbnail Views...
Content will be updated...