Bangalore City College of Nursing Gallery

Photos and Video Gallery
Bangalore City College of Nursing Gallery:-
VIDEO
Overview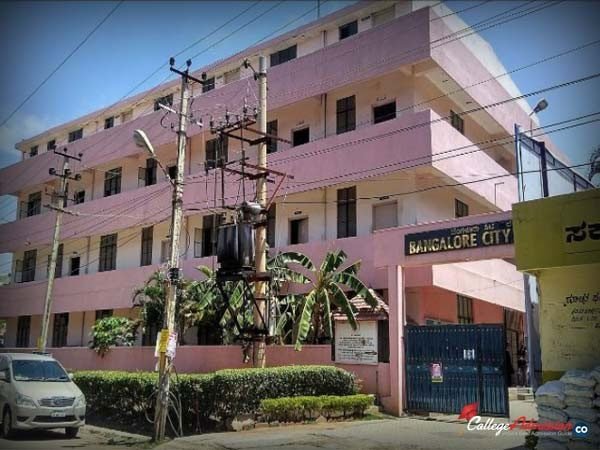 Bangalore City College of Nursing Bangalore, Karnataka:- Bangalore City College of Nursing is recognised as one of the best colleges for nursing education in Bangalore, Karnataka. Bangalore College of Nursing was established in the year 1999 by Ramakrishna Education Trust to promote nursing education. The institution promoted by Ramakrishna Education Trust. The College is affiliated with Rajiv Gandhi University of Health Sciences [RGUHS] Bangalore. It is recognized by the Indian Nursing Council (INC) and the Karnataka State Nursing Council (KNC) and also approved by Government of Karnataka and Pharmacy Council of India (PUC). The college provides high quality education in a diverse environment. Bangalore City Nursing college offered nursing courses GNM Nursing, B.Sc. Nursing, Post Basic B.Sc Nursing and M.Sc Nursing

Banaswadi Nursing College Contact Details
BANGALORE CITY COLLEGE OF NURSING, BANGALORE
160, Chelekere Main Road,
Banaswadi Outer Ring Road,
Kalyan Nagar Post, Behind BTS Bus Depot,
Bangalore – 560043, Karnataka, India
Tel: 960 605 1111 | 960 609 1111
E-mail: [email protected]
Web: www.bangalorecitycollege.org
Placements
Bangalore City College Admission Support....
5.0 out of 5 stars (based on 1 review)
We Can Help you to Direct Seat Booking and Admission Procedure in Bangalore City College of Nursing Bangalore. Please Contact Us.
960 605 1111 | 960 609 1111
REGISTER NOW !
SIMILAR NURSING COLLEGES IN BANGALORE
Similar Nursing Colleges in Karnataka
OTHER NURSING COURSES
Other Nursing Courses
Kanataka Nursing Colleges Thumbnail Views...
Content will be updated...